Gifting Wheelchair Vans to Families in Need.
Since 2016, PWE-media has been actively producing video stories about the families we serve. This local organization has been gifting gently pre-owned wheelchair vans and other mobility equipment since 2014. ATP is able to do this through generous support from individuals and local businesses.
Since 2019, All Things Possible Medical Fundraising has gifted over 30 wheelchair vans. Even COVID did not prevent ATP from gifting 10 wheelchair vans in 2020. Click below to help or apply for help.
Charlotte Christian Business Men's Connection
Phil Erhardt and PWE-media have been a member of CBMC since 2014 and support its mission to minister to men in the marketplace.
Queen City Leaders Summit – Bringing the Charlotte business leaders community together each year to hear from various Christian business leaders like Coach Joe Gibbs, Joe Gibbs Racing, Frank Harrison III, CEO of Coke Cola Consolidate, and Kelly King, retired Chairman and CEO of Truist Bank.
Young Professionals – Connecting future business leaders with seasoned business professionals for guidance, inspiration, and the importance of faith in the marketplace.
Operation Timothy (OT) – A deep dive into the truths of Scripture, your mission, and your next step. For 50 years OT has helped thousands of men grow in their faith, renew their faith, and discover a new mission.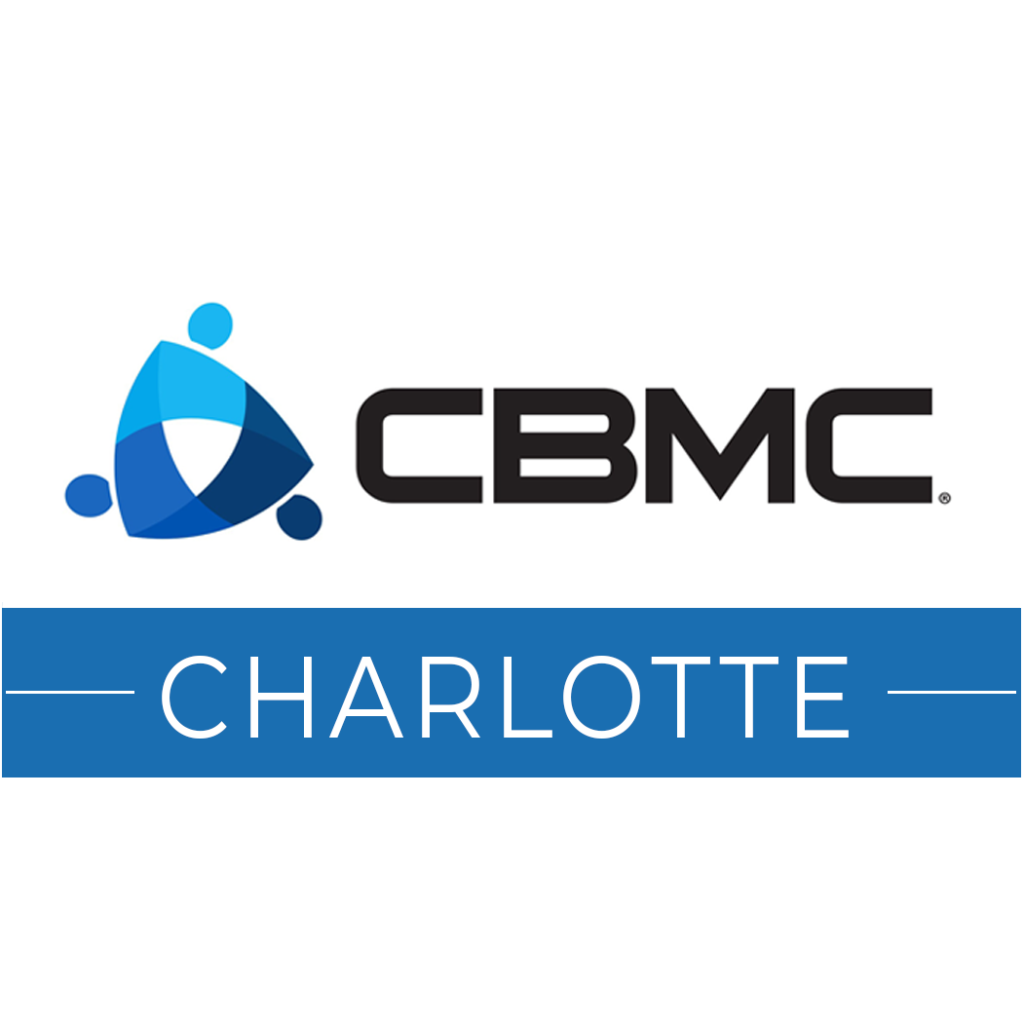 Connect 3 – Weekly small group meetings throughout the Charlotte Metro area. Connecting men to God, His Word, and each other.
Trusted Advisors Forums – Every business owner should have an advisory board for coaching, counseling, and prayer.
Click below to learn more.