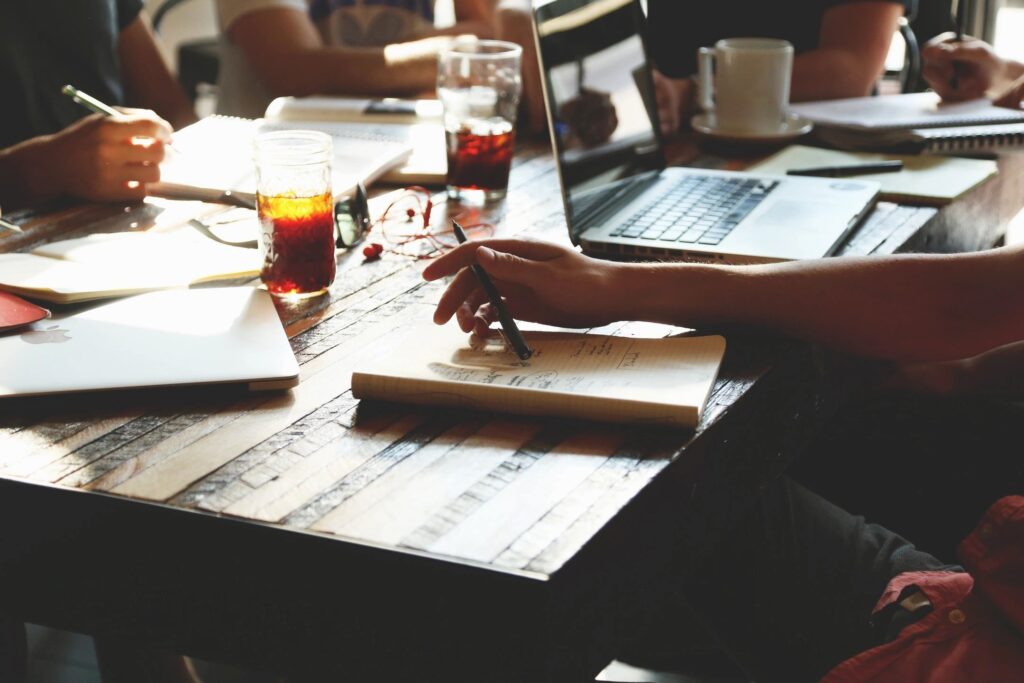 Some video production resources I've created and found.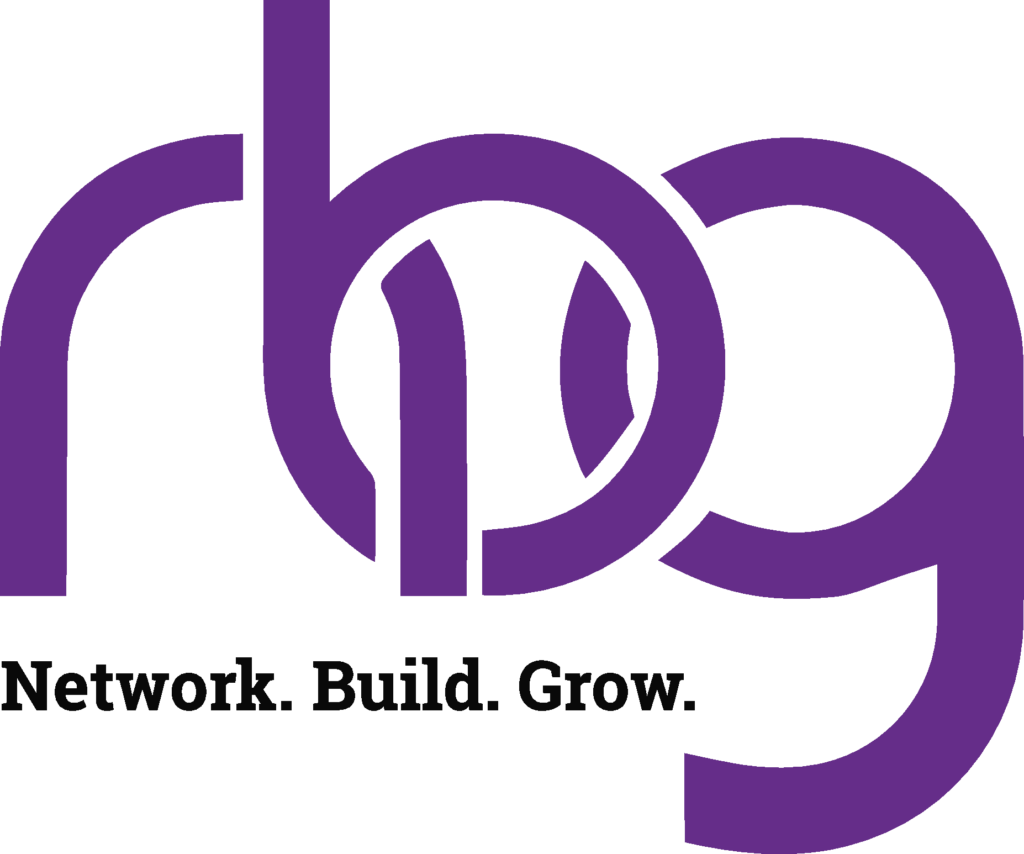 PWE-media has been a Network. Build. Grow. member since 2020 and is also a sponsor. NBG is more than card shuffling and slips of papers. It is networking with a purpose. Lead Generation, Collaboration, and Business Growth Done Right! Visit and find out for yourself.
Athletes improve by watching game tapes. Professional speakers watch their presentations. If you are not recording each presentation, you are missing out on an opportunity to improve your presentations. Booking Agent Teresa Gitomer, hey RED Speakers Agency and producer, director, & editor, Phil Erhardt, PWE-media will explain what to look for as you review your "game tapes" and the equipment to record your presentation. Download the equipment sheet to help with your purchases.
Creating an impactful video requires a lot of planning. The more you plan, the better story you'll create. Download this sheet for the 11 basic items you'll need to address before picking up a camera.
The three essentials for video production are Camera, Microphone, and Tripod. But before searching Amazon consider the quality level do you want to achieve for your videos? How often you will use the equipment? How much are you willing to invest? What is your technical ability to learn new equipment? The Video Equipment Must-Haves checklist can help you decide if you want to record your own videos or hire someone to do it.
The "Video Minute" is a video series designed to walk you through the video production process. The series beings the most important segment in the entire process – Pre-production. The more time you spend in Pre-production the less time and money you will spend in Production & Post-Production. You can also download this checklist to help you navigate the Pre-production process. If you have a question or would like to suggest a topic, please email me. Click the image or here to watch "The Video Minute.
Writing a video script can be challenging. Here is a simple guide for you to download.
Lighting can make a difference in the look and feel of your testimonials. Download this checklist for some general tips.
When choosing a video producer it is important to find one with the right skillset. Here is a guide you can download to help you find the right video producer.
Dick Handshaw is a pioneer in Instructional Design. His book provides a comprehensive easy to follow plan for creating effective training. I've also used this book for creating marketing plans. His book is available on Amazon and through other outlets. I've known Dick since 1985 and am humbled to call him a friend and client.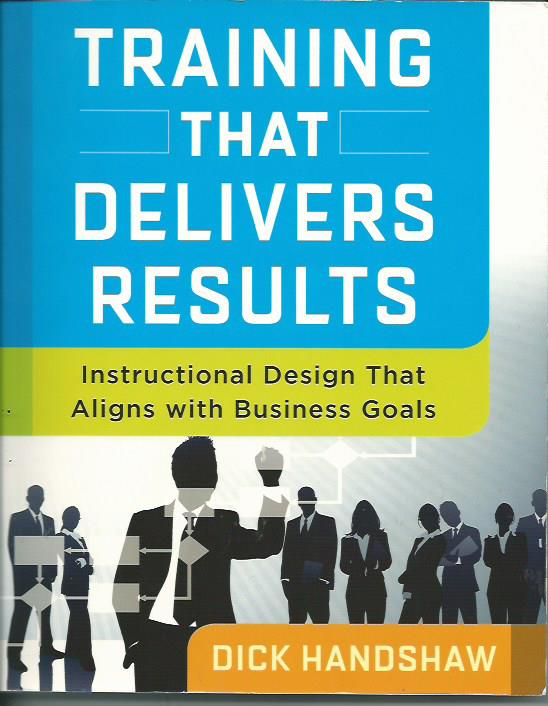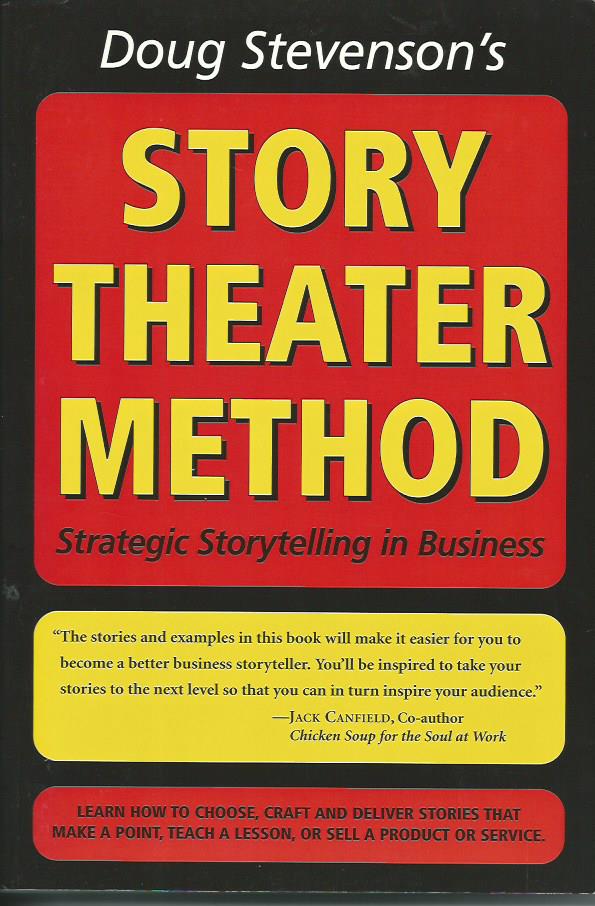 Doug Stevenson's Story Theater Method a good resource for story development. While it's primarily written for public speaking, his formula is easily adapted to a video script.
Video Production Handbook – Free Download – Designed for kids!