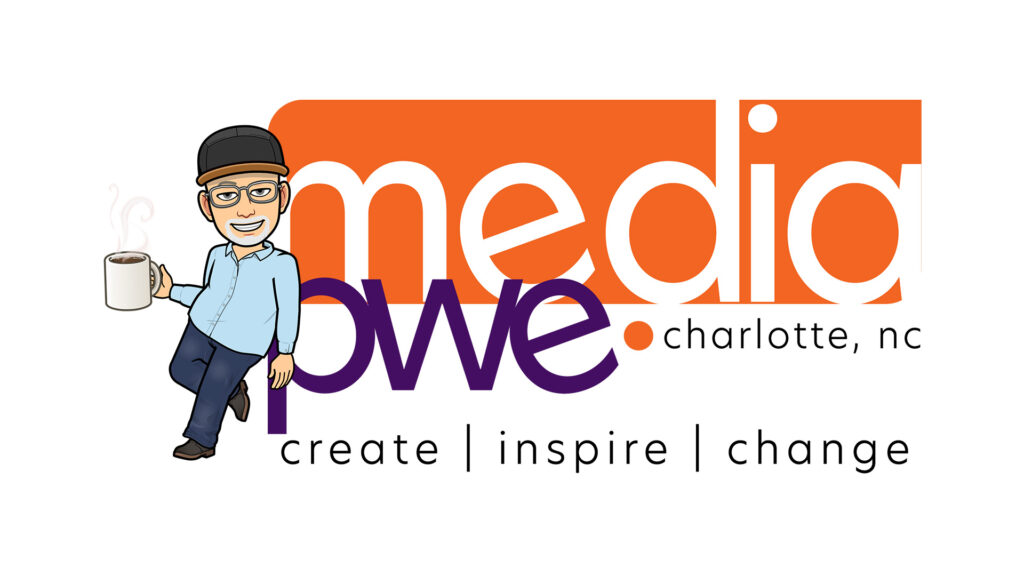 Commercial | Trade Show | Speaker Promotion | Live Event | Case Study | Testimonials | Interviews
Supply Chain Brain – Promotional Video
Supply Chain Brain A commercial promoting the depth and value of their online supply chain platform.
Bricz – Tradeshow video
Bricz Trade show and social media video that illustrates their areas of expertise and the clients they serve. The piece is designed so it can be easily cut up for various lengths and uses.
Coach Matt Doherty – Speaker Reel
Matt Doherty Presentation reel for a nationally recognized keynote speaker, executive coach, podcaster, and author.
Omni Channel Productions – Emcee Introduction
Ralph Henderson Emcee introduction for the 2023 GSCMS conference.
NEOTI LED – Case Study
Neoti LED Installation case study for their largest broadcast studio project.
To see more work visit My Gallery.
What is your next project? I want to help tell your story. Click on Badger to set an appointment. Or click here.