Video | Strategy | Editing | Production | Photography | Graphic Design


---
What Change Do You Desire?

Seth Godin's book "This is Marketing", explains how our messages should inspire the feeling that what we do or what we sell will fulfill a need.

"People don't want what you make. They want the way it will make them feel…" Seth Godin – "This is Marketing"

Video stories use sound, color, motion, and emotion to take the viewer on a journey to discover the solution to their need.

What do we want the viewer the think, feel, and do after watching our video?

Everything created within the story supports the answer to this question.

Change is our goal and how things happen.

What change are you GOING to make?

Phil Erhardt has made video editing and production his life's work. His goal is to help businesses create video stories efficiently, effectively, and economically. As a video strategist, he helps clients discover additional ways to use the video content they create. He calls it the "Swiss Army Knife" approach to video production.

create | inspire | change

Video | Strategy | Editing | Production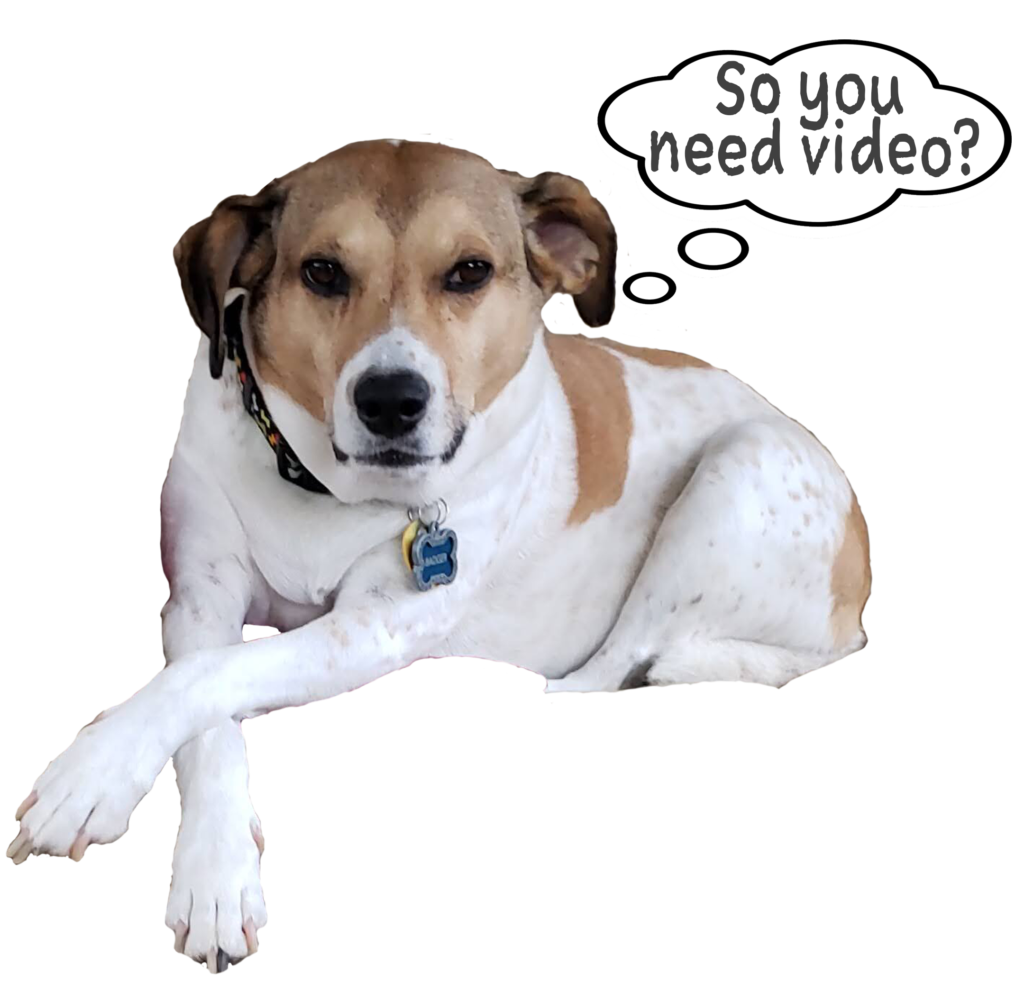 Have a video project in mind? Need to discuss an idea? Need advice?
Click on Bager for a free 30-minute one-on-one.
---
Are you a professional Speaker?
Speaker, sizzle, demo, performance reel. Whatever you choose to call it, as a professional speaker you need a video to show your delivery style, audience interaction, and audience reaction. Check out the speaker reel demo sampler.
PWE-media Sampler
PWE-media produces a wide variety of video stories. Each one is developed from the same formula.
What do we want the viewer to think, feel, and do after watching our video?
We would like to create your next video story. Click here and let's connect so we can begin to tell your story.
Discover ways to make impactful videos. Learn video production techniques to make your videos look and sound better. Sign up for my newsletter today. (Don't worry about me selling your info; it's wrong and immoral.)
---
Hot off the presses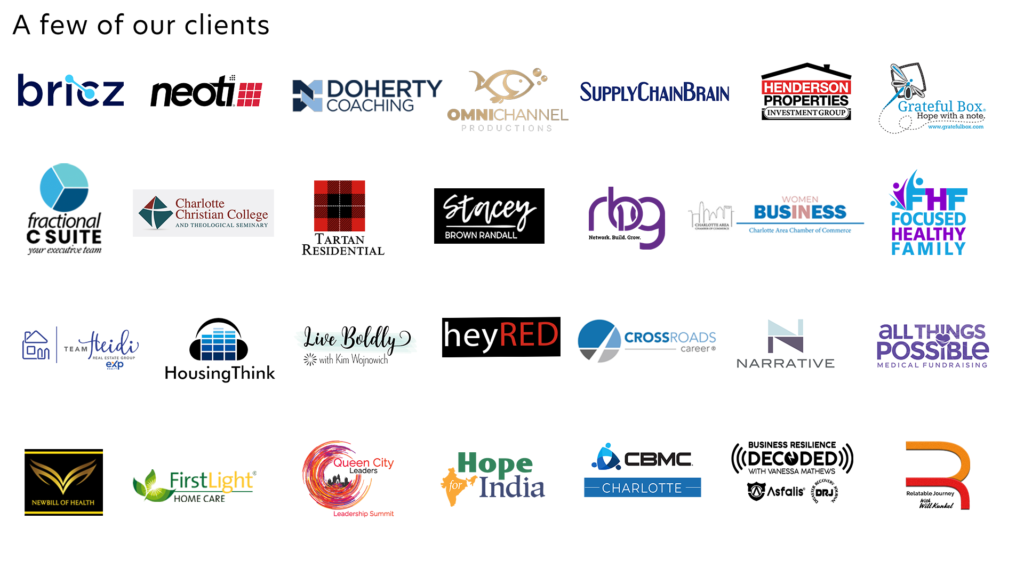 And what they think.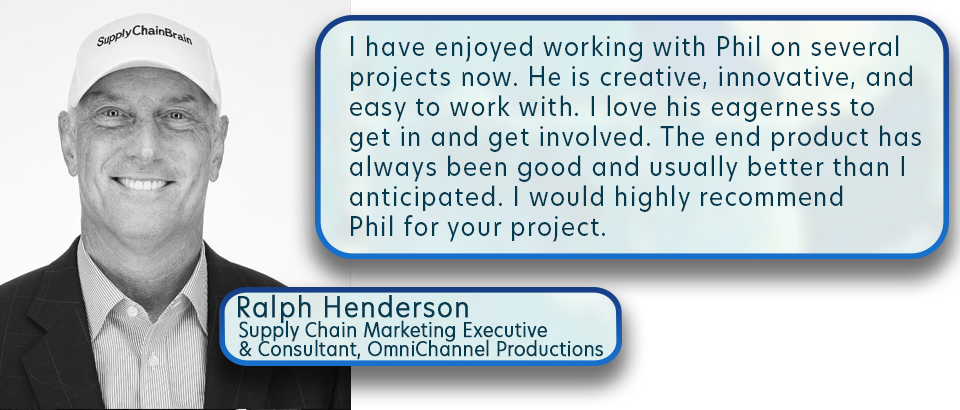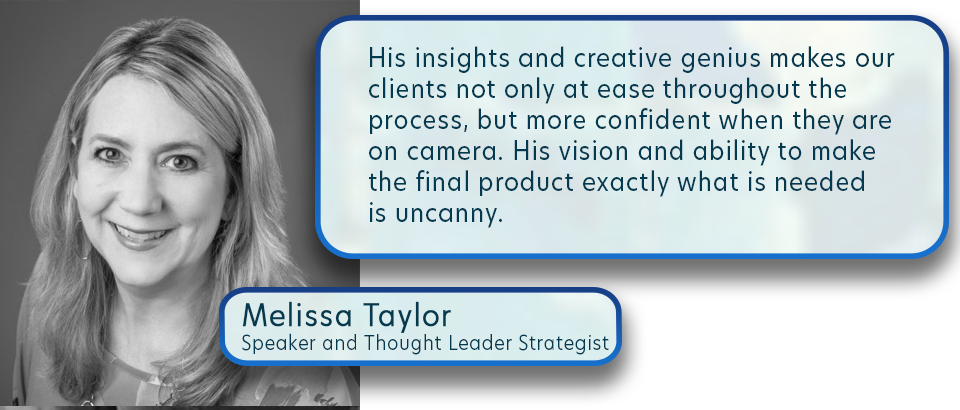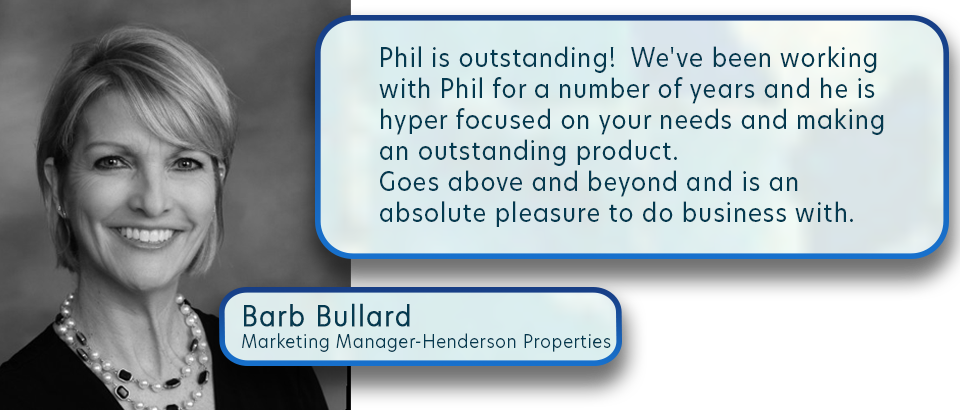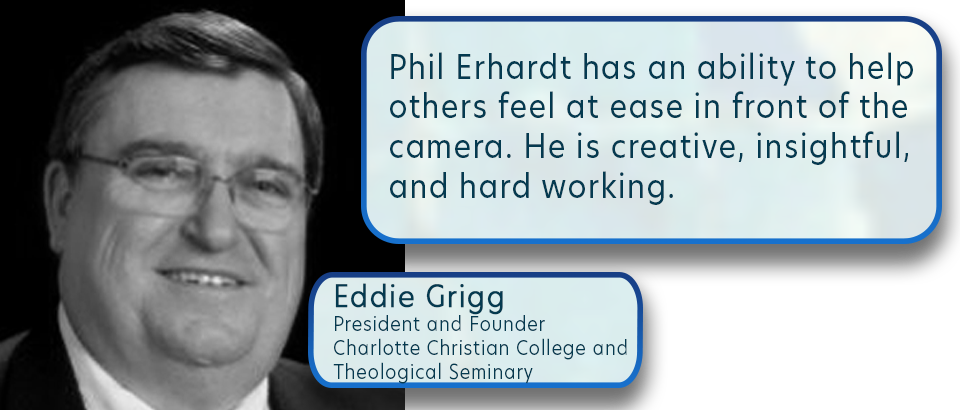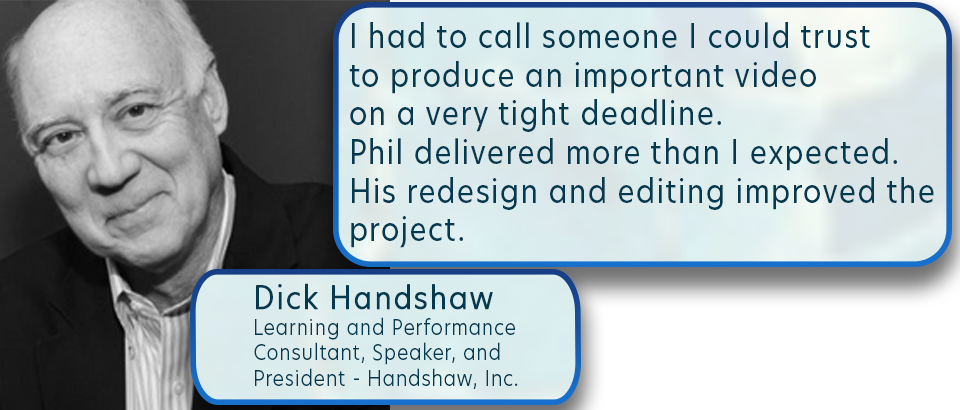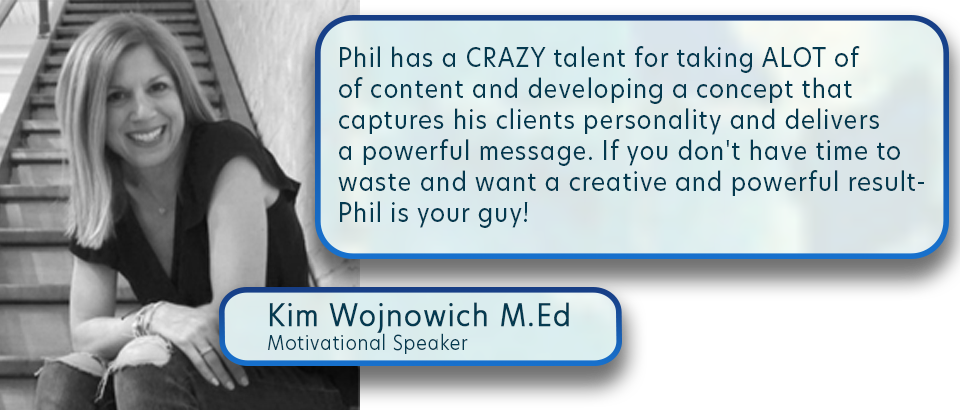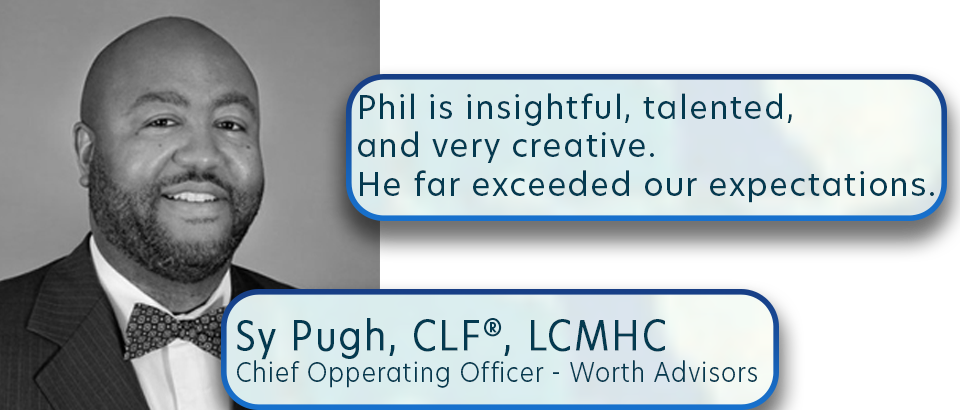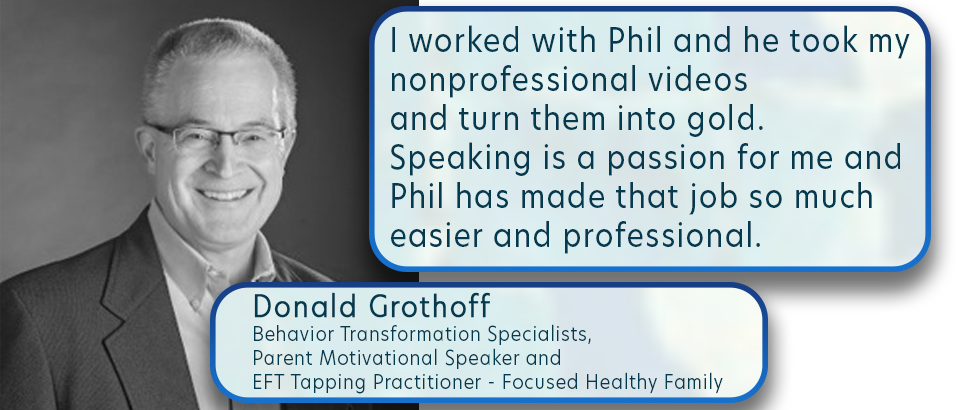 PWE-media has been a Network. Build. Grow. member and sponsor since 2020. NBG is more than card shuffling and slips of papers. It is networking with a purpose. Lead Generation, Collaboration, and Business Growth Done Right! Visit and find out for yourself. Network. Build. Grow.