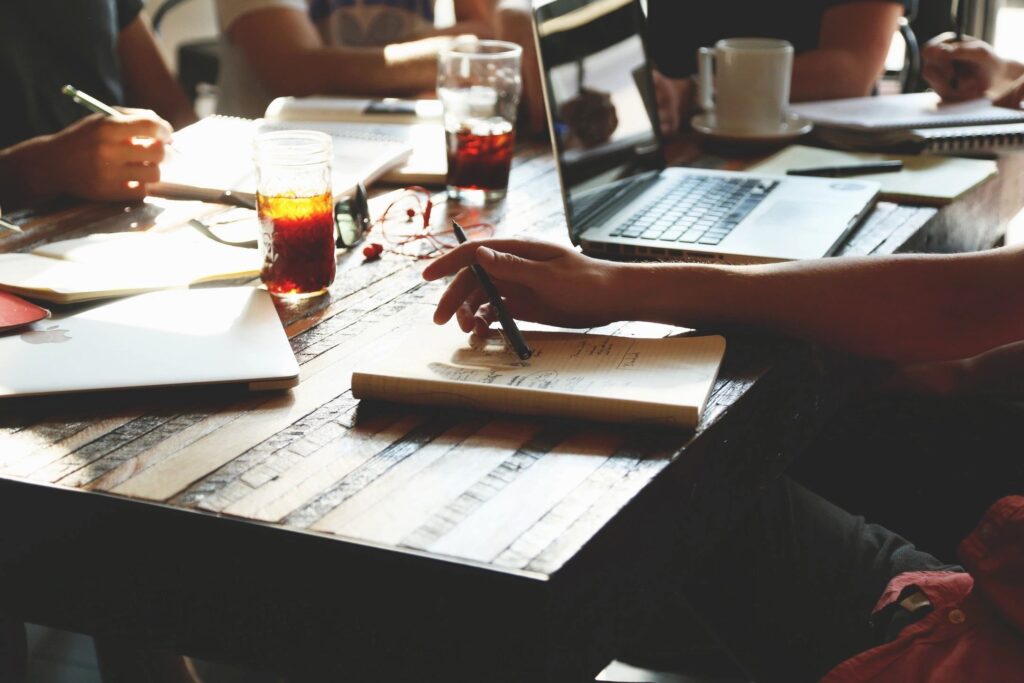 Some video production resources I've created and found.
31 – Things to Know About Making Impactful Business Videos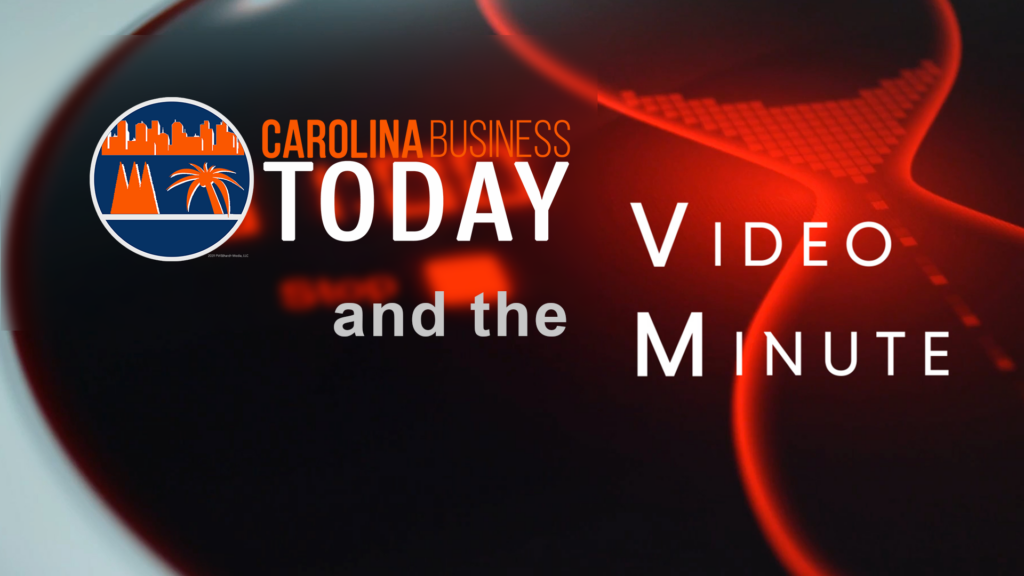 The "Video Minute" is a video series designed to walk you through the video production process. The series beings with Pre-production, the most important aspect in the entire process. If you don't plan you won't know your destination. Production & Post-Production segments provide definitions and simple how to resources. If you have a question or would like to suggest a topic, please email me. Click the image or here to watch "The Video Minute.
How do athletes improve? They watch game tapes. Many professional speakers do the same. If you are not recording each presentation, you are missing out on a great training tool. Booking Agent Teresa Gitomer, hey RED Speakers Agency and video producer, director, editor, Phil Erhardt, PWE-media will explain what to look for as you review your "game tapes" and the equipment you can purchase for under $100 so you have no excuse to video each performance.
Dick Handshaw is a pioneer in Instructional Design. His book provides a comprehensive easy to follow plan for creating effective training. I've also used this book for creating marketing plans. His book is available on Amazon and through other outlets. I've known Dick since 1985 and am humbled to call him a friend and client.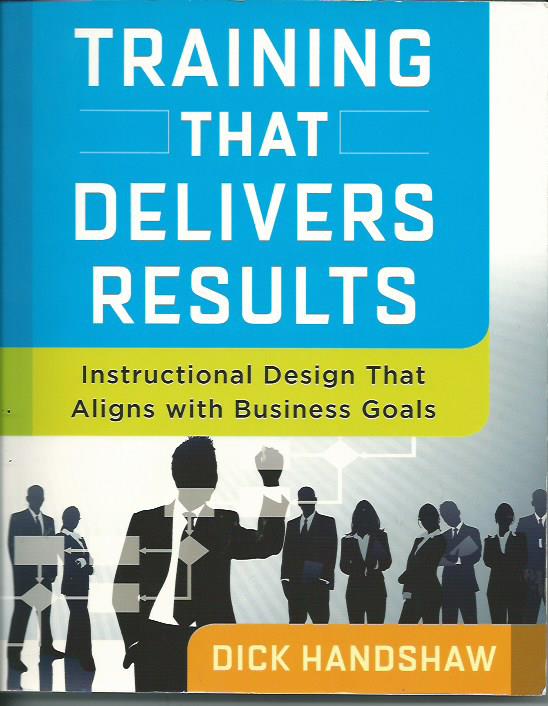 Doug Stevenson's Story Theater Method a good resource for story development. While it's primarily written for public speaking, his formula is easily adapted to a video script.
Video Production Handbook – Free Download – Designed for kids!