Video | Strategy | Editing | Production


---
What Change Do You Desire?

Seth Godin's book "This is Marketing", explains how our messages should inspire a feeling that what we do or what we sell will fulfill a need or solve a problem resulting in change.

"People don't want what you make. They want the way it will make them feel, and there aren't that many feelings to choose from." Seth Godin – "This is Marketing"

At the beginning of each project, I ask: What do we want the viewer to think, feel, and do after watching the video story?

Marketing like training is about change. The video story should explain why, how, and what you sell or the service you provide will change the viewer's world.

Schedule an appointment today,

and let's discover "The change you are GOING to make"?

create | inspire | change

Video | Strategy | Editing | Production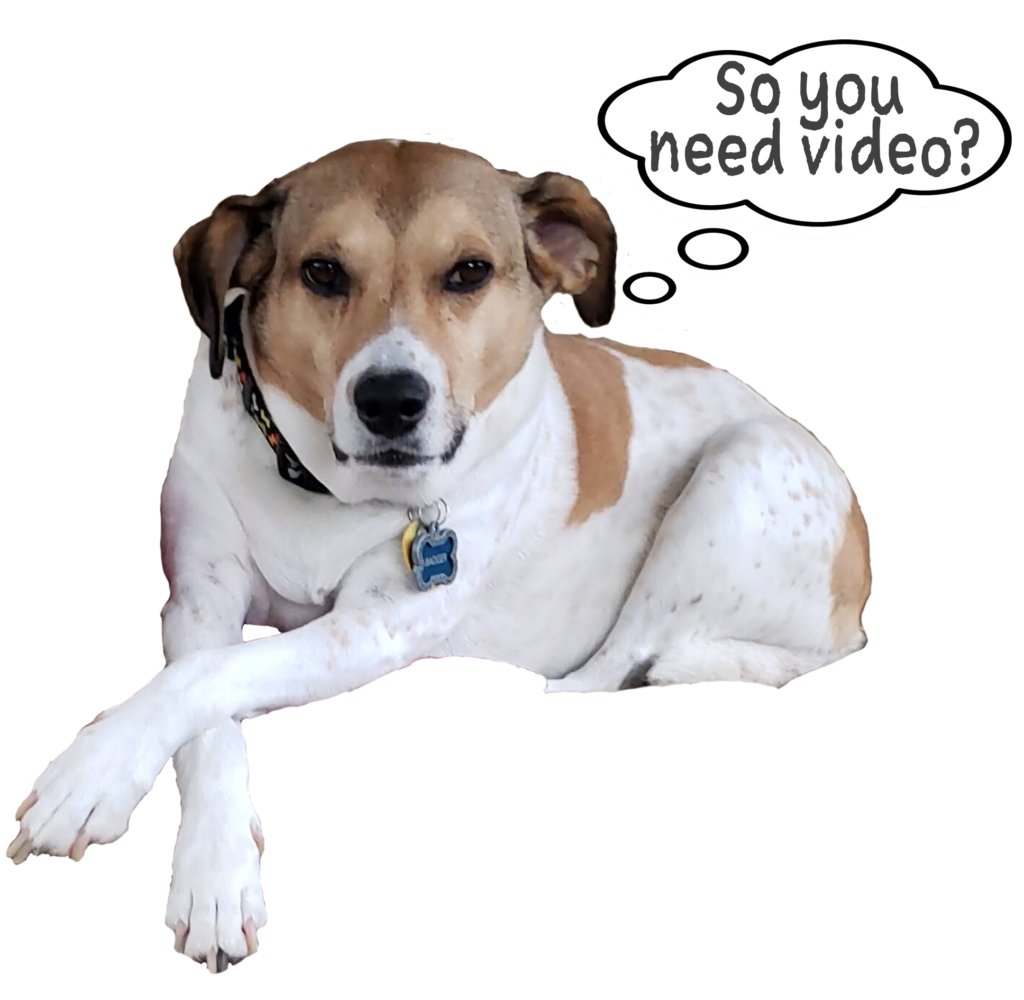 Let's talk about your project. Click here to schedule a 30-minute meeting.
---
Are you a professional Speaker?
Speaker, sizzle, demo, performance. Whatever you choose to call it, as a professional speaker you need a reel that shows your delivery style, audience interaction, content, and relevancy to the audience. Check out the speaker reel demo sampler.
PWE-media Sampler
PWE-media produces a wide variety of video stories. Each one is developed from the same formula.
What do we want the viewer to think, feel, and do?
We would like to create your next video story. Click here and let's connect so we can get to know your story.
---
A few of our clients.
And what they think.