Think Feel Do
Think – People watch your videos to learn, solve a problem, discover, or be entertained.
Feel – They desire content that connects to their intellect, interest, and emotion.
Do – They need to know what's next. Where to go? What to do? Gain more knowledge.
PWE-media helps clients create custom-designed video stories that inspire change. We do this effectively, efficiently, and economically. Each project on this page was created by first establishing a shared business vision and then crafting the video resources to meet that vision.
---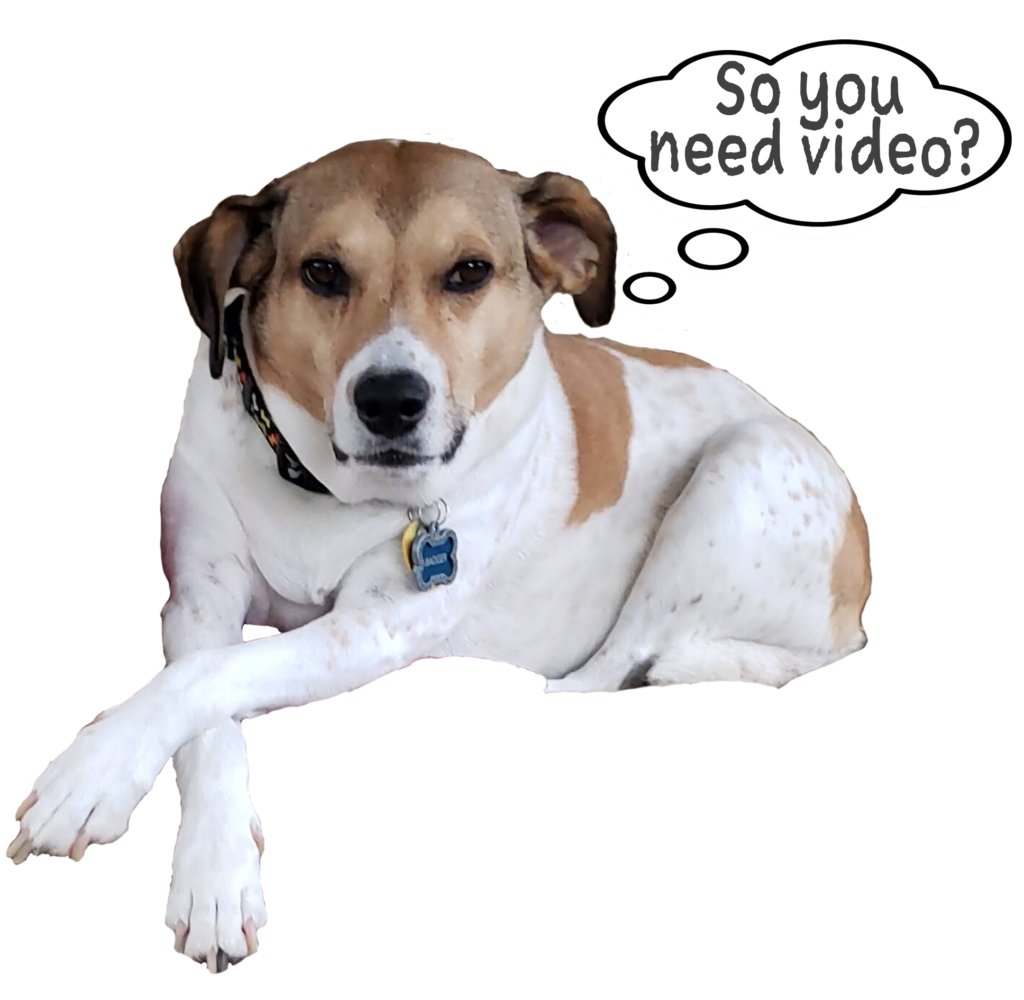 Let's talk about your next video project. Click here to schedule a free 30-minute one-on-one.